Winter Kururu Bus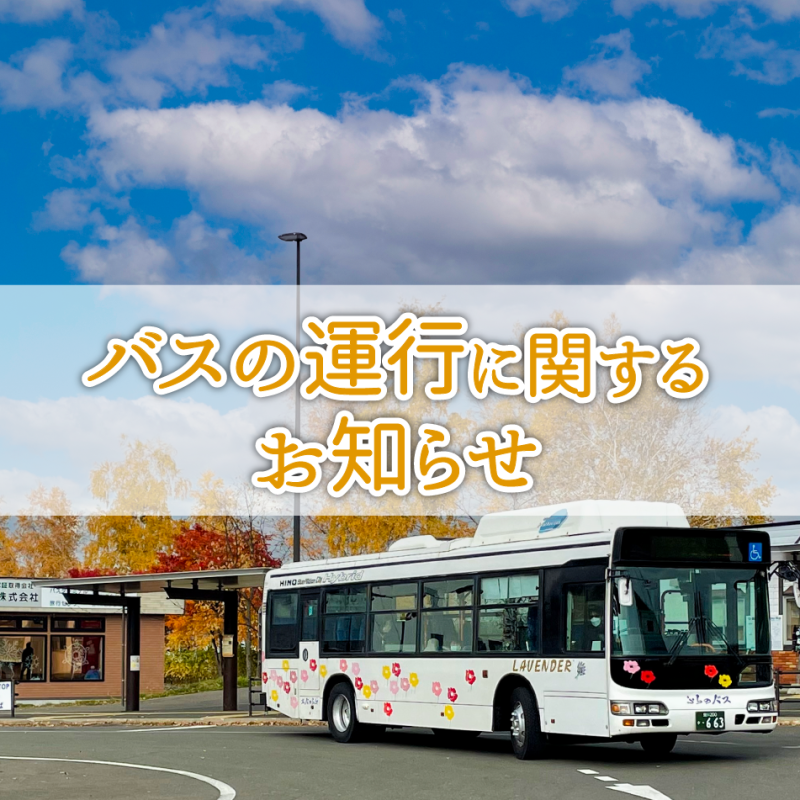 Furano is introducing the Winter Kururu bus, a free get on/off shuttle service between Furano Station and both sides of the Furano Ski Resort. It will also stop at Furano Marche, the Cheese Factory, the New Furano Prince Hotel, Hotel Naturwald, and Edel Warme.

This service will allow people staying downtown an easy way to get up to the slopes and back down at the end of the day. The service begins Dec 1 and runs daily until Feb 28. Buses will run from 8:15 AM to 5:00 PM, with 45-60 minutes between buses, depending on the time of day.

A second route will go from Furano Station up to the Furano Winery and the Wine House restaurant.