Furano Ski Resort OPEN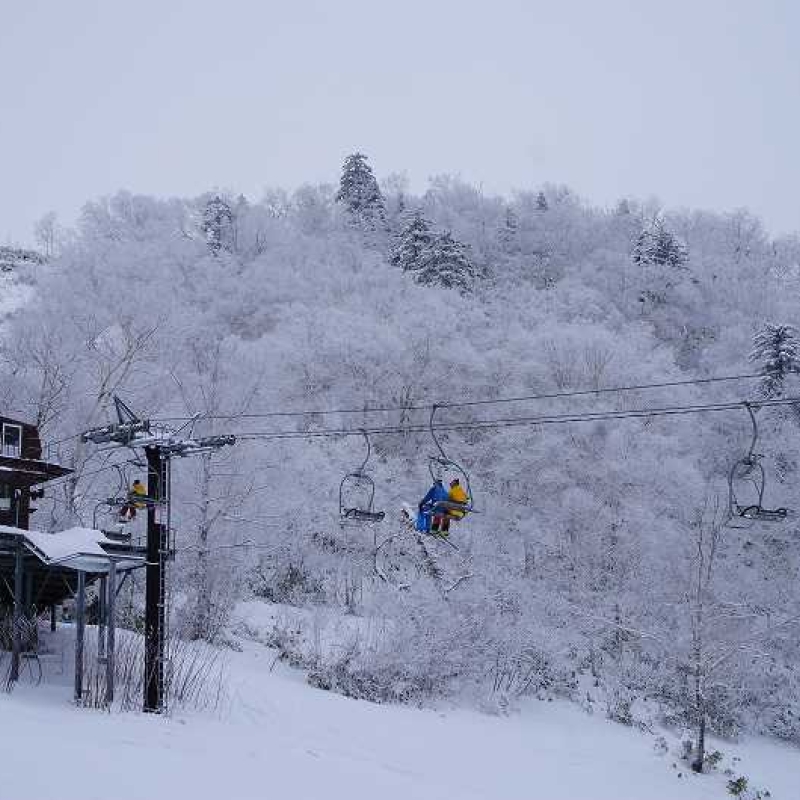 The Furano Ski Resort has opened for the 2021-22 season. Two successive days of snow helped conditions at the top of the Furano side of the resort, enough to open one chair. As more snow falls, additional chairs and runs will be opened.

For now, Think Snow!

See you in Furano.