Furano Kururu Bus Service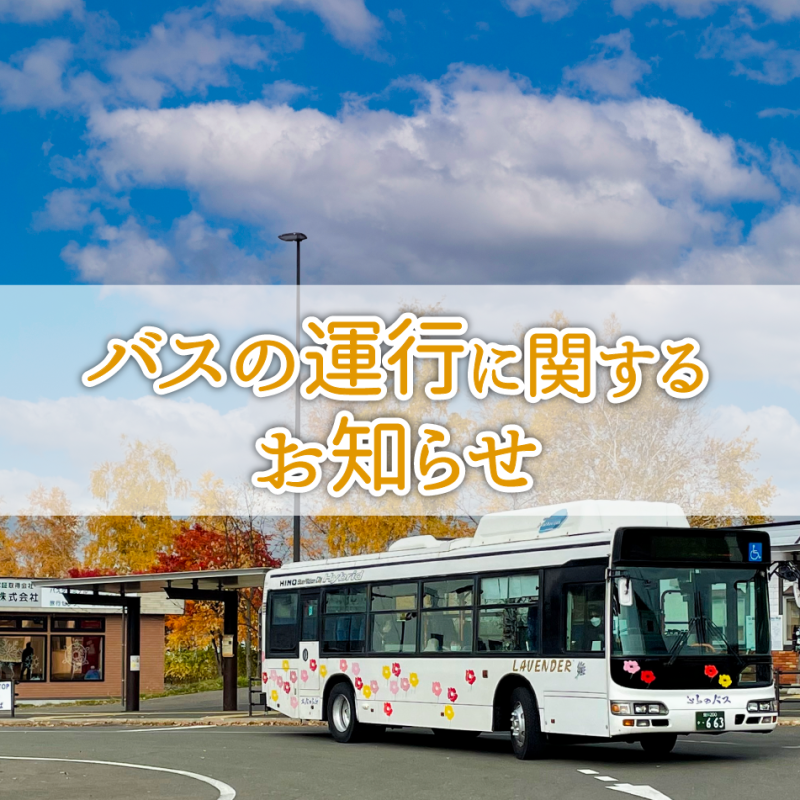 New this winter is the "Furano Kururu" bus service. It's free and does not require reservations. There are two routes which stop at many local attractions, and provide a convenient way to get to the ski resort from downtown Furano, and back.

In addition, a bus connecting Tomamu-Furano-Asahikawa will operate for a limited time beginning January 8th. Please see the website for details.