Furano Wine -- Free Shipping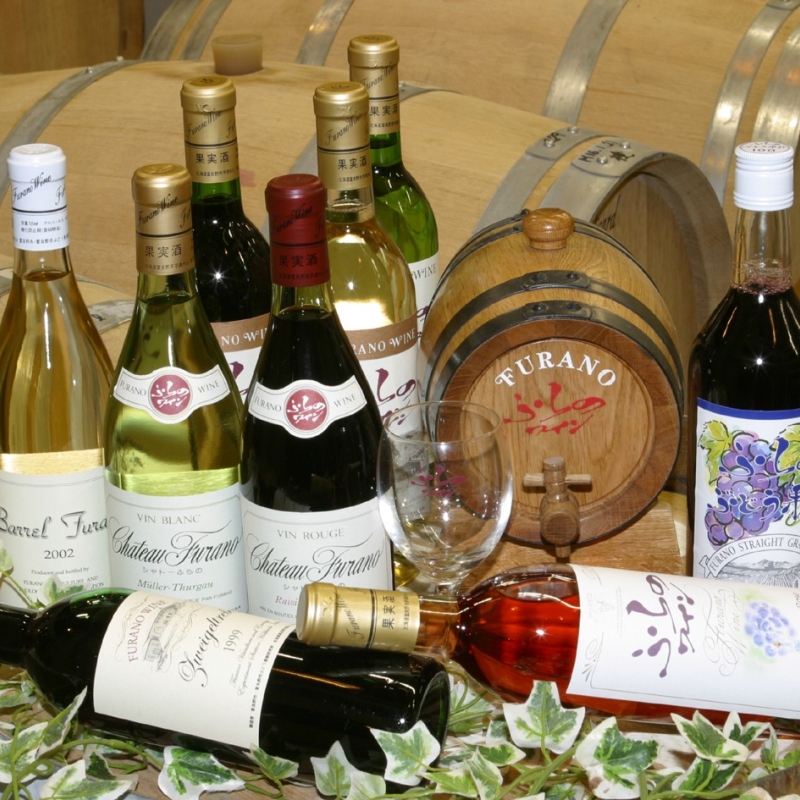 Furano Wine is offering free shipping for the holidays.

From now until December 26, all online purchases will qualify for free domestic shipping. For Furano fans in Japan, this is a great chance to get some Furano Wine for Christmas/New Years and save some money in the process.

Go to furanowine-shop.jp to place your order.