Kids Ski Free!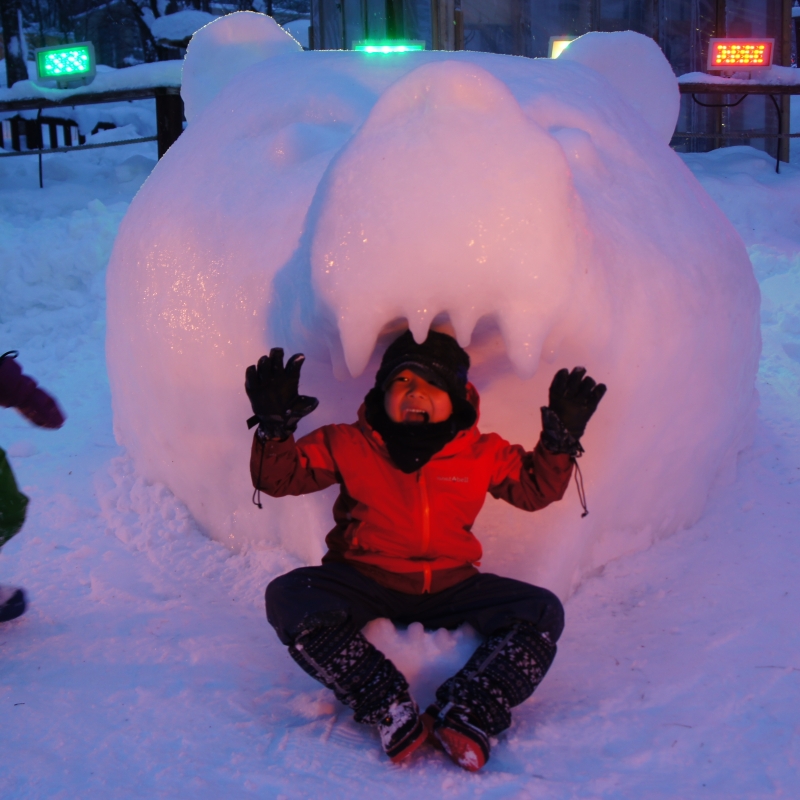 You read right. At Furano Ski Resort, kids 12 and under ski free. That sure makes a difference in the 'ol budget planning! And Furano is a great place to let the kids ski alone. The Kitanomine No. 1 lift is a perfect place for kids to have lots of fun, with great variety, and you don't have to worry that they'll end up some place else.

Kids 12 and under also get into Kan-Kan Mura, and any Furano Snow Fantasy attractions, when accompanied by an adult. The key attraction here for the kiddies is a snow slide.

So, kids ski free all day, and slide free all night!

See you in Furano.