Free Tomamu-Furano-Asahikawa Shuttle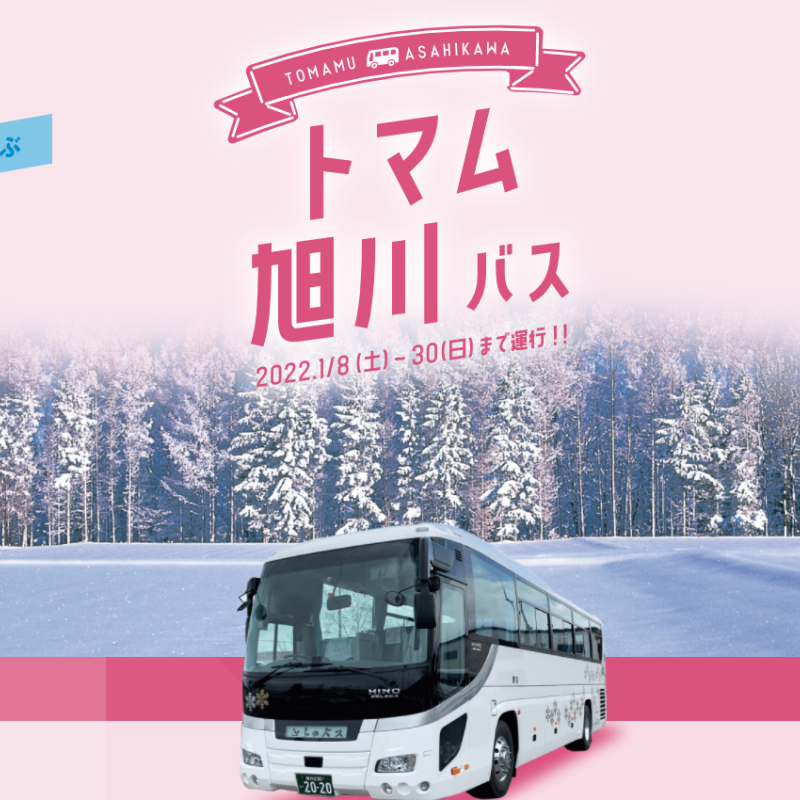 New this year is a free shuttle to/from Tomamu-Furano-Asahikawa. Offering daily service from Jan 8 thru Jan 30. The shuttle is free, but passengers are requested to complete a survey while riding the bus. It even stops at the airport!

Reservations are required, so go to the Furano Bus home page to make your reservation, or see the attached timetable in English with a QR code that will get you into the system.

[Inquiries] (0167) 23-3131 Furano Bus Co., Ltd.